Finnish Organic Food Association
The Finnish Organic Food Association Pro Luomu is the organic sector's national co-operation organisation and member of IFOAM EU. Pro Luomu promotes the production and consumption of organic food in Finland.
Find out more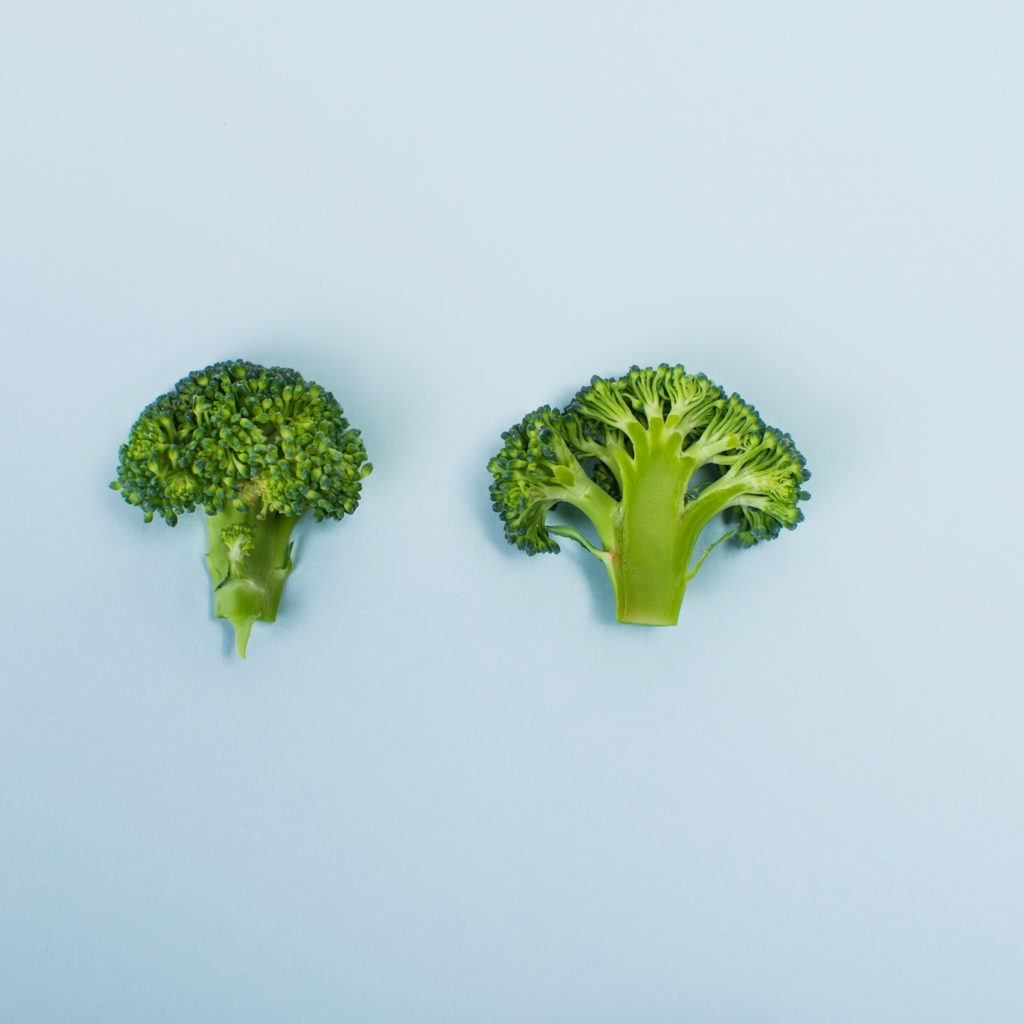 More information
Statistics
In the recent years, organic production and consumption have grown steadily in Finland. In 2018, about 13% out of the total cultivated area was farmed organically, and in the retail trade market share of organic products was 2.4%.
In co-operation
Pro Luomu cooperates closely with other organisations interested in organics. These include research institutes, administration, the control system of organic production and other actors and interest groups of the field.
Contact information
Feel free to contact us if you have something to ask about Finnish organic production or organic markets in Finland. However, we are not a wholesaler or food company, and we do not trade organic products.
European Organic Food Innovation Award
Pro Luomu`s Organic Food Innovation Award is a celebration of innovation and excellence of the organic industry. The final of the first-ever competition was held on the 2nd of October at Organic Food Day in Helsinki and the winner was Gobbas Gård & Härmän Rati.
Read more!