The Finnish Organic Food Association Pro Luomu is the organic sector's co-operation organisation, with almost 80 member organisations.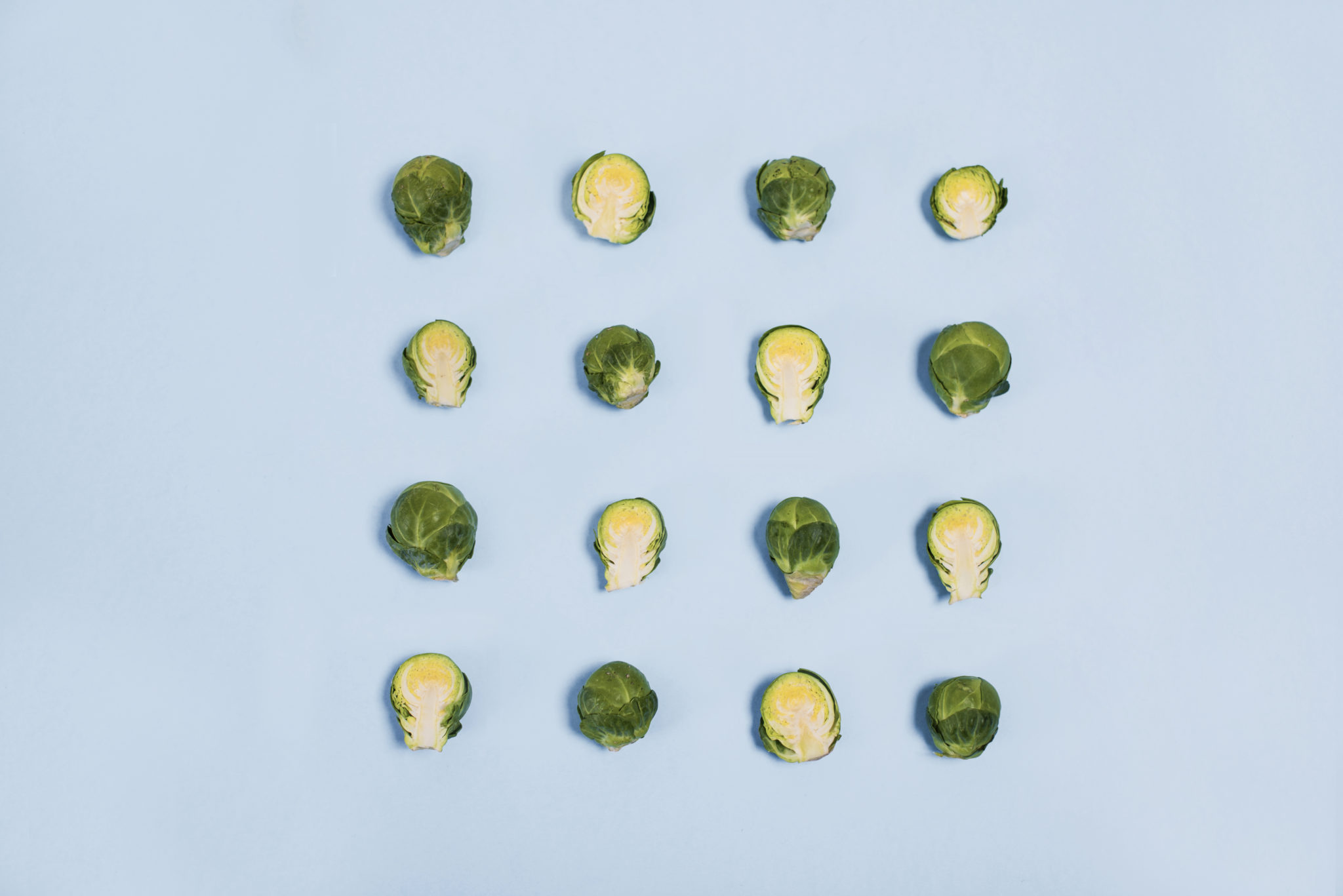 Pro Luomu was established in 2011 to promote goal-directed development and growth in the organic sector in Finland by furthering the demand for and supply of organic products and by identifying and resolving the chain's key problems.
The association co-ordinates value chain groups in production sectors (organic milk, meat and vegetables and organic wild collection) that follow development in their own sector and propose solutions to problems that come up.
In addition, Pro Luomu gathers information on the development of organics in Finland, and holds the annual Organic Food Day seminar (Luomuelintarvikepäivä) aimed at businesses in the sector, and smaller seminars on current issues. It commissions consumer studies, organises communication campaigns, and influences development in the sector through statements and interest groups. Communication plays a central role in Pro Luomu's work.
Pro Luomu is a member of the organic sector's umbrella organisation IFOAM EU and supplies information on Finland for, e.g., the World of Organic Agriculture publication released annually by FiBL-IFOAM.