Organic sales in Finland continued to grow strongly in 2020 at the pace of previous years, and total sales exceeded EUR 400 million for the first time. In 2020, more organic flour and vegetables ended up in shopping carts.
The Finnish Organic Food Association Pro Luomu estimates retail organic sales at approximately EUR 409 million in 2020. Sales increased by 9.7 percent from the previous year.
Organic sales continued to grow more than total grocery sales, although the COVID-19 pandemic boosted grocery sales of food and non-alcoholic beverages by a record 7.3 percent. Organic products accounted for approximately 2.6 percent of total grocery sales. In the best product groups, such as baby food and eggs, the share of organic sales is already over 20 percent.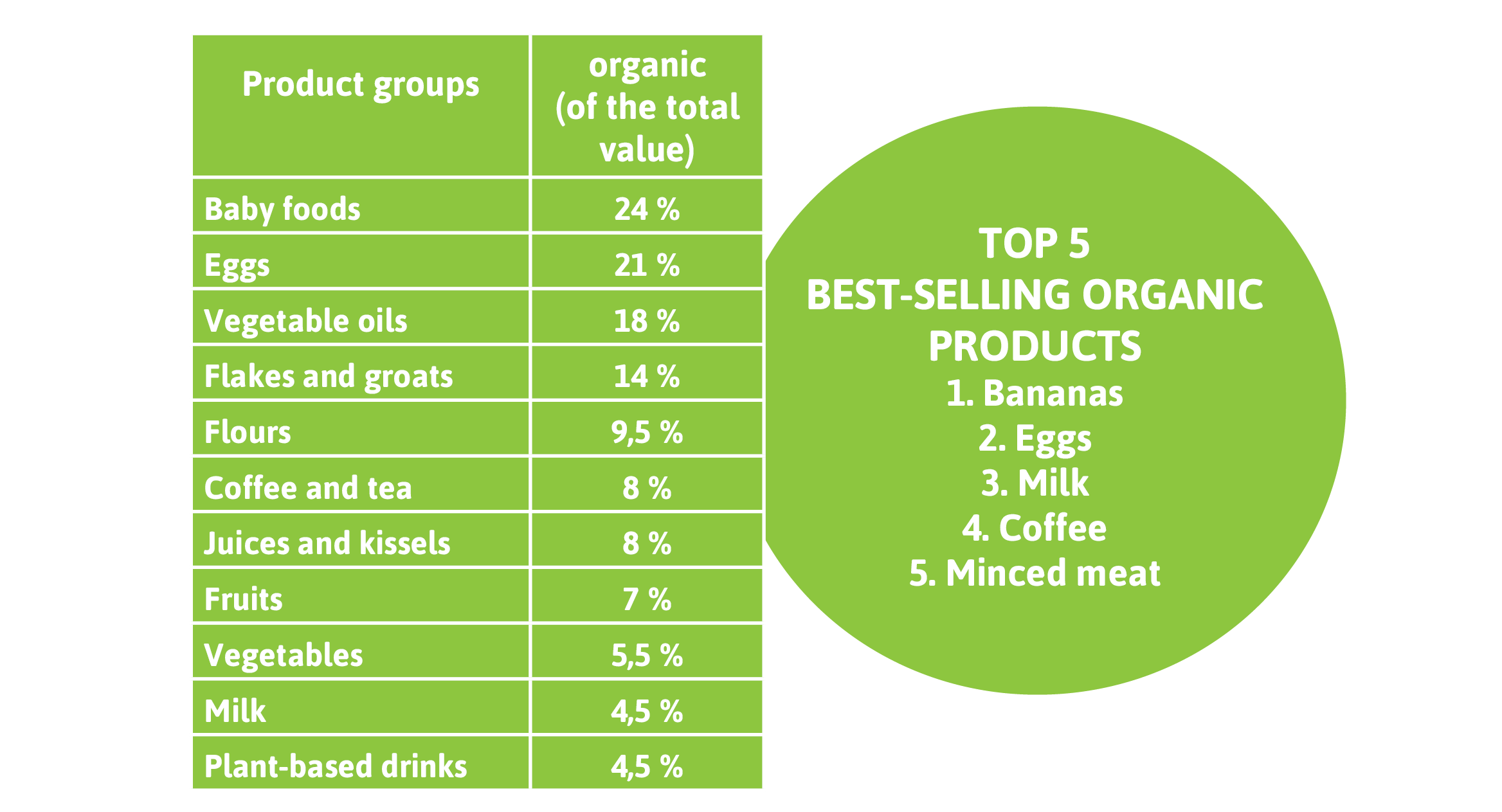 One third of organic sales come from fruits, vegetables, and milk
As in recent years, fruits and vegetables as well as milk and other liquid dairy products can be found at the top of the largest product groups in organic sales. Approximately one third of total organic sales come from these product groups.
In this exceptional year, the largest organic product groups that increased in sales were flour, sweeteners, and spices. The sales of organic vegetables, coffee, and tea also grew well.
"Time spent at home due to the COVID-19 pandemic increased cooking and baking and even caused a trend of sourdough baking. These trends were also strongly reflected in the growth of organic sales," says Aura Lamminparras, Executive Director of Pro Luomu.
The organic product groups with declines in sales included yoghurts, quarks, and other snack products, as well as fresh breads. Growth of milk and other liquid dairy products declined.
Consumption trends strengthen the sales of organic products
The share of organic sales being less than 3% of total sales is explained by its particularly small share in meat products and fresh bakery products, both of which are large product groups in terms of sales. There are very few organic options available to consumers in these product groups.
In order to increase the market share of organic food, more product development and new products would be needed, especially for breads, sausages, and cold cuts. Conscious consumers are also increasingly adding meat and milk substitutes to their shopping carts, which would require more organic options.
"Consumption trends and recent consumer research support the growth of organic sales. Alongside the climate, there is a debate rising about biodiversity. As research has shown that organic production promotes biodiversity, it is likely to strengthen the demand for organic food in the future. However, a growing and evolving range of organic products is a prerequisite for growth in sales," Lamminparras reminds.
More information:
Aura Lamminparras, Executive Director, Pro Luomu ry, tel. + 358 (0)40 556 8097, aura.lamminparras@proluomu.fi
The estimate of organic sales is based on data collected by Pro Luomu's trade groups and the Nielsen Consumer Panels. The assessment approach was revised for 2020, so the figures are not fully comparable with the figures of previous years. The market shares of organic products have been compared with PTY's and Statistics Finland's new product group statistics for grocery sales.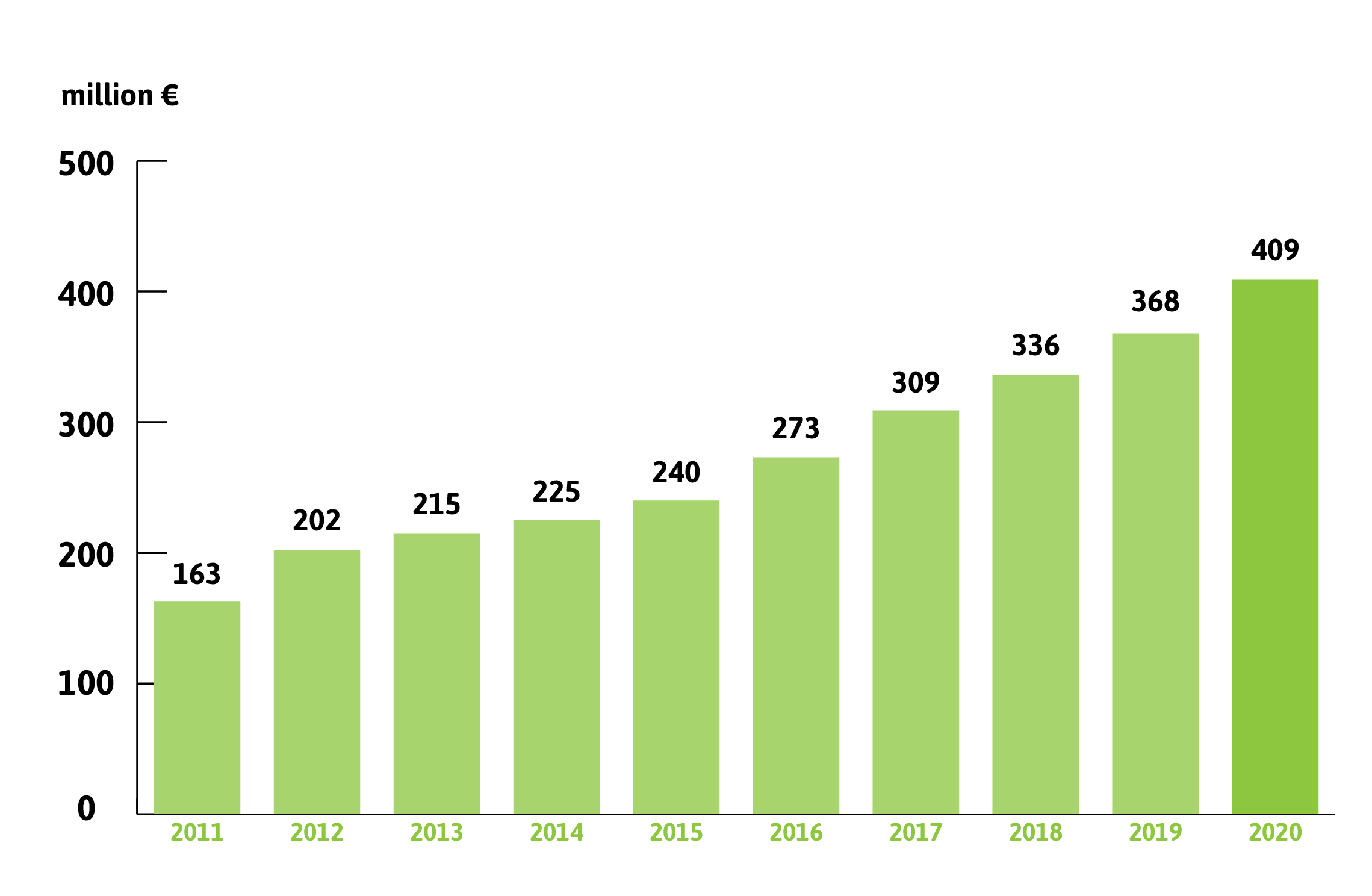 ---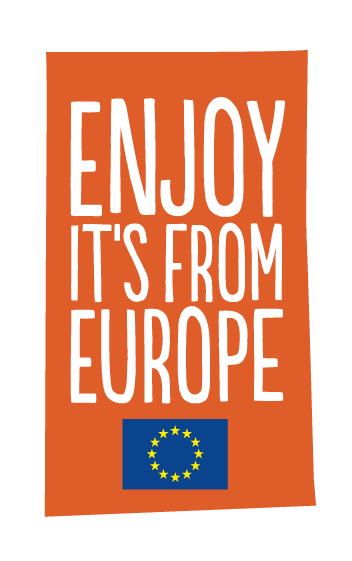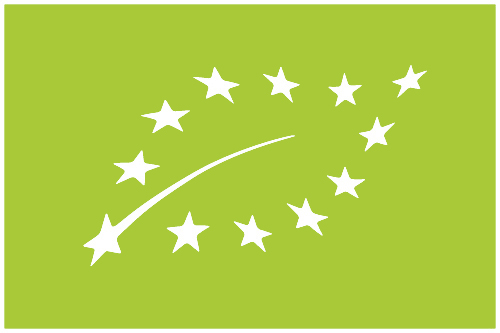 This material has been produced with the support of the European Union. This newsletter presents the views of the author of the text who is solely responsible for its content. The European Commission and the Executive Agency for Consumers, Health, Agriculture and Food (Chafea) are not responsible for any use that may be made of the information contained in the text.