Sales of organic food grew in the 2010s. New products and a focus on consumer trends explain some of the increase, but organic produce has also become something like the norm and has its own role to play in sales of basic foods.
Retail sales of organic food increased by 9.6% in 2019. The Finnish Organic Food Association Pro Luomu estimates that last year saw sales of organic products worth around 368 million euros.
In the 2010s as a whole, sales doubled. Pro Luomu began monitoring the trend in 2011, when sales amounted to approximately 163 million euros.
Sales of organic produce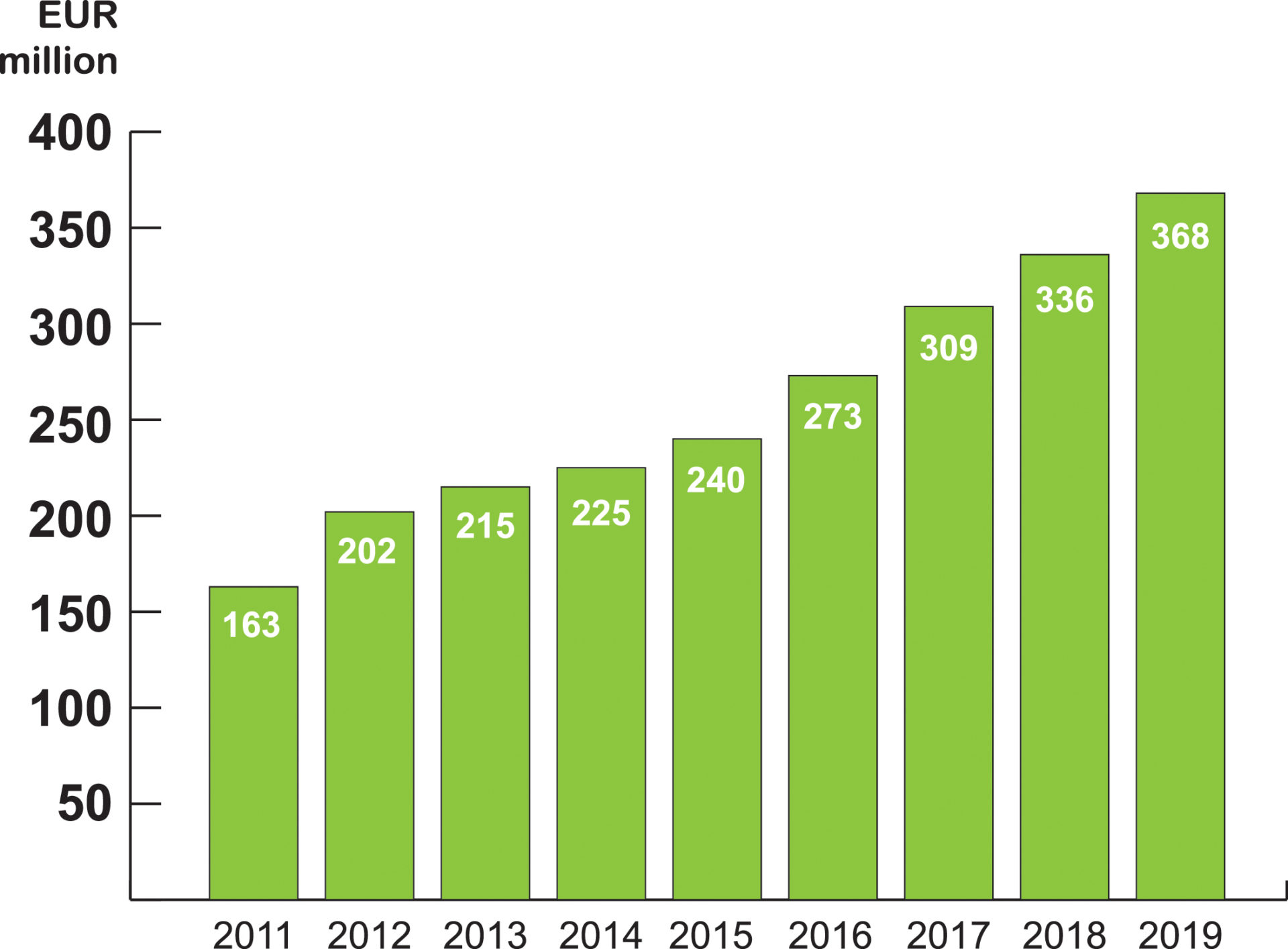 Sales of organic produce were up slightly on the year before (2018). The trend continues to grow rather faster than that for groceries overall, sales of which increased last year by 2.6%.
Organic produce sales grew to account for 2.6% of all food sales in the grocery sector.
The figures for the organic market in Finland are estimates and based on sales data obtained from grocery trade syndicates.
The most popular product groups have stood the test of time
The biggest product groups in sales of organic food were, as in recent years, fruit, milk and other liquid dairy products, and vegetables. More than 20% of all sales of organic produce in stores came from the fruit and vegetable section.
Organic coffee and eggs also continued to be popular. These five most popular product groups accounted for around 45% of all sales of organic produce.
Relatively speaking, however, it was brewery products and frozen food that saw their organic products sell most.
'Organic beers from micro-breweries, and kombucha in particular, sped up the increase in sales of brewery products,' says Pro Luomu's Executive Director Marja-Riitta Kottila. 'The increase in frozen food has also been inspiring. As we had very much hoped, there has been a rise in the supply of organic ice cream, berries and frozen vegetables in response to the high demand.'
There was also a significant increase in the sales of organic cheeses and baby food.
'The steady increase in the sales of cheese is explained by the greater availability of organic cheese slices and reduced-fat cheeses,' says Kottila. 'Organic food is popular with families, so it is no surprise that sales of organic baby food are growing fast.'
The general decline in milk consumption accounts for the relatively moderate increase in sales of organic milk. Sales of organic meat have also levelled off.
'The food industry and grocery trade said there would be a demand for fresh meat and meat products and the potential for an increase in sales, but there have been problems with availability in the last few years and this has had an impact on sales,' says Marja-Riitta Kottila.
Share of some organic produce
Widespread consumption of organic produce
There was a general rise in the consumption of organic food in the 2010s. In 2019, 2.2 million adults said they had been buying organic produce at least once a month. That is half a million more than in 2010.
Pro Luomu's Marja-Riitta Kottila says: 'People buy organic products for many reasons. When consumers were asked why they preferred organic produce, the main reason they gave was its purity. After that it was the great taste and the environmentally friendly factor, which have become more and more significant over the years.'
Further information:
Marja-Riitta Kottila,
Executive Director, Pro Luomu,
tel. 040 581 9252,
marja-riitta.kottila@proluomu.fi
---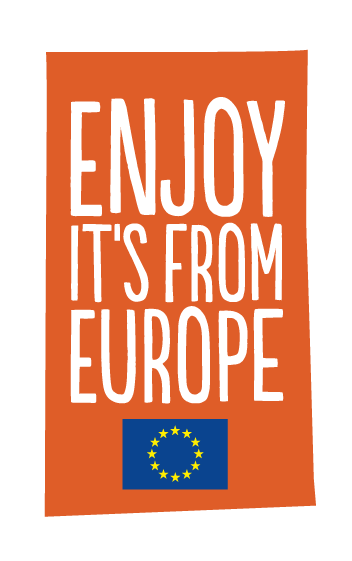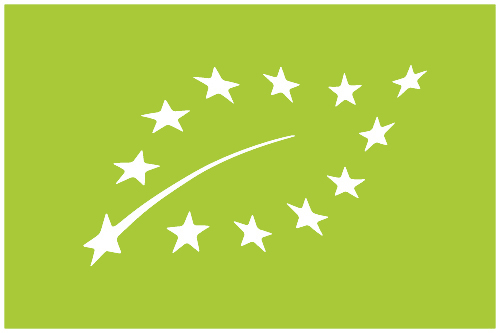 This content is produced with aid from the European Union. The content of this news release represents the views of the author only and is his/her sole responsibility. The European Commission and the Consumers, Health, Agriculture and Food Executive Agency (CHAFEA) do not accept any responsibility for any use that may be made of the information it contains